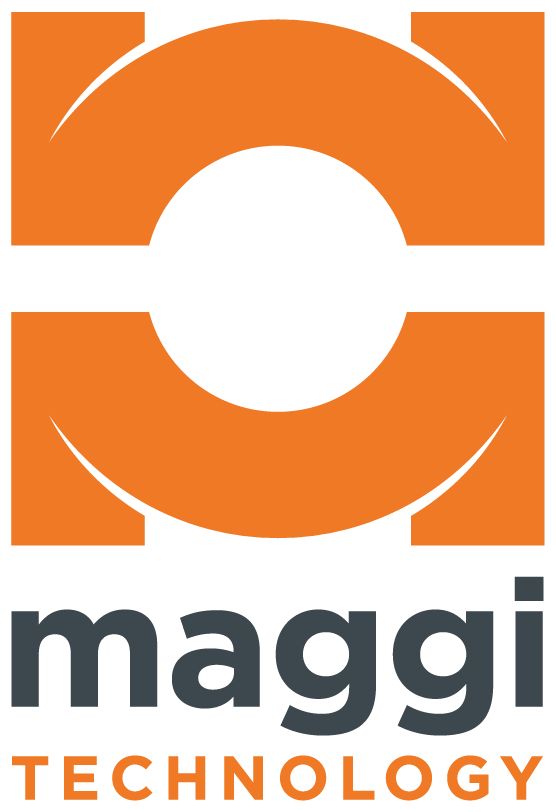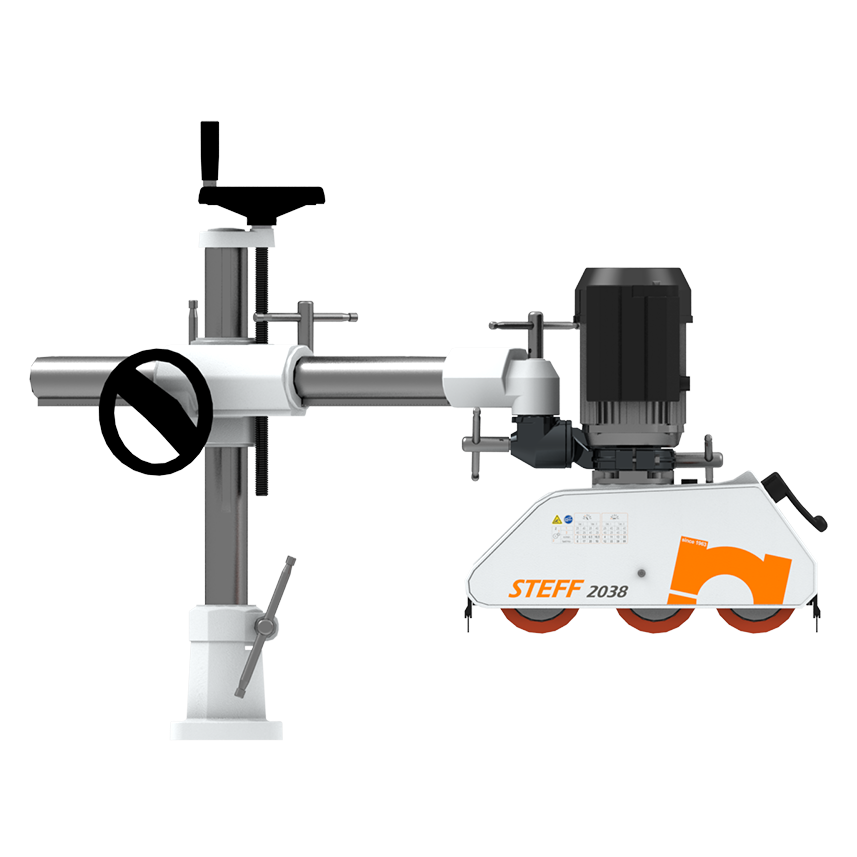 AUTOMATIC FEEDERS
STEFF

2038
Safety device for a safe and effective workpiece feeding on different types of traditional wood-working machines.
- Improves the safety: the operator does not have to put his hands close to the tool
- Improves the finish quality, thanks to the constant and even feed-rate
- Feed-rate can be easily selected to meet every specific working need
- Easily adjustable to suit different sizes of work piece
More than 400.000 machines manufactured, over sixty years' experience. Maggi is the only European manufacturer of power-feeding units, which are 100% Italian-made, and abiding by the highest quality standards, as a result of the "Lean" manufacturing process, also known as "Toyota System".
TECHNICAL FEATURES MODEL
Main features: N.8 fixed speeds (2-4-5,5-6,5-11-13-16,5-33 mt/min)
N.3 wheels (diam./ thickness 120x60 mm)
Motor power: 1 HP / 0,75 kW - 1.400/2.800 RPM
Cast aluminium housing, finished on high-precision machining centers
Steel-made gear cover
Eco-friendly, rust-resistant powder coating
Manufactured according to EC standards
STANDARD EQUIPMENT
Cast aluminium housing and steel-made gear cover
1 HP motor with 3mt cable
50-Shore "Feeder Grip" rubber wheels
Package: recyclable cardboard box