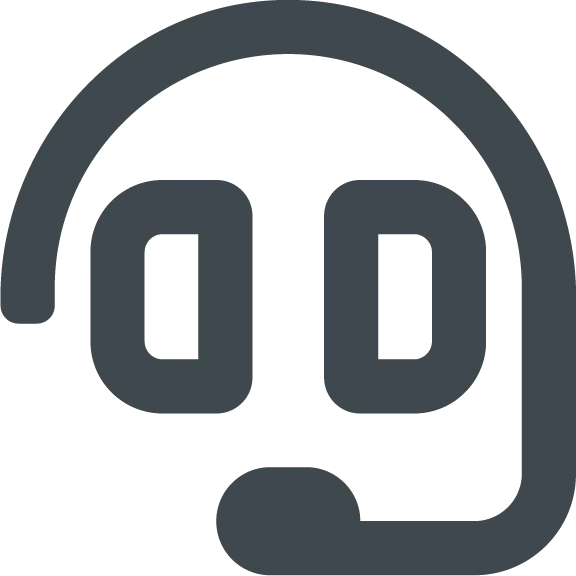 SALES CONSULTANCY
A dedicated consultant will be always at Your disposal.
A direct relationship with our resellers has been a part of our DNA throughout our history.
Our team of consultants is always at Your disposal to give reference and to listen to Your needs; we can talk to You in English, French, German, Spanish and Portoguese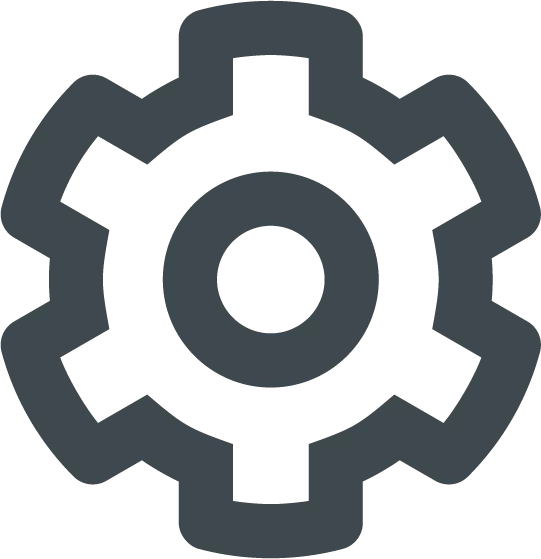 AFTER-SALES SERVICE
We pay the utmost attention to the after-sales service. The availability of parts is guaranteed for 10 years . An excellent, helpful, and quick service.